Saenger Theatre | New Orleans, Louisiana
Bring life into your dull Thursday night this May 11 by immersing yourself in the rib-tickling stand-up comedy of the one and only Joe Gatto. The 46-year-old comedian will transform the Saenger Theatre into a haven of comedic acts, specialized improvs, and stage antics that will make you laugh at the edge of your seats. Whether you know him as one of the funny guys in the Impractical Jokers and The Tenderloins or simply as a stand-up comedian, this show will undoubtedly tickle your funny bone. This will be a hilarious show you don't want to miss. Get your tickets as early as today to get the best seats in the venue. Click the "Get Tickets" link for a fast and safe transaction.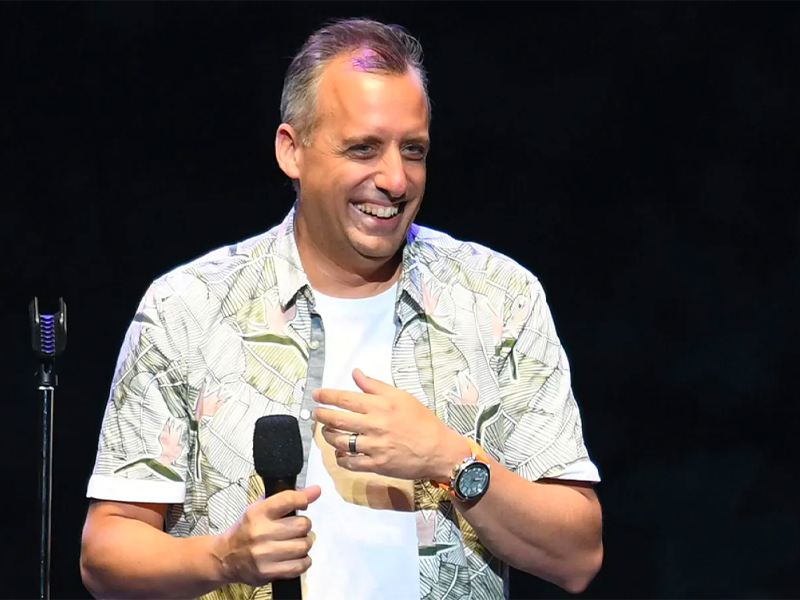 Joe Gatto is an American comedian and actor known for his role as a member of the popular improvisational comedy troupe the Tenderloins. Gatto has enjoyed a successful career of more than a decade in the entertainment industry and is considered a household name. Many people regard him as a remarkable comic, with fans hailing from "all seven continents."
Joe rose to prominence along with Sal Vulcano, James Murray, and Brian Quinn. Since high school, the four comics honed their comedic skill specifically by mastering improvisations. After this, they established the Tenderloins. The comedy troupe rose to fame in 2011 after winning the NBC reality show "It's Your Show." Their sketches and pranks have since become internationally popular, with their videos racking up billions of views on YouTube. That same year, their reality show Impractical Jokers premiered. The four friends, popularly known as "The Impractical Jokers," have become famous for their outrageous stunts, clever pranks, and hidden camera challenges. They have taken the comedy world by storm, leaving fans worldwide in laughter from their captivating and outrageous antics. Combining equal parts practical jokes, physical comedy, and genuinely hilarious commentary, the show is a hit amongst all ages.
New Orleans fans, your chance to see Joe live is about to happen. He will be coming to the Saenger Theatre in New Orleans on Thursday, May 11, 2023. Reserve tickets now!