Saenger Theatre | New Orleans, Louisiana
Funny man John Crist brings you his second Immature thoughts tour! John Crist at Saenger Theatre – New Orleans on Thursday 7th May 2020, With more than one billion video views, more than four million online followers, and sold-out tours from coast to coast, John Crist is one of today's fastest-rising stand-up comics.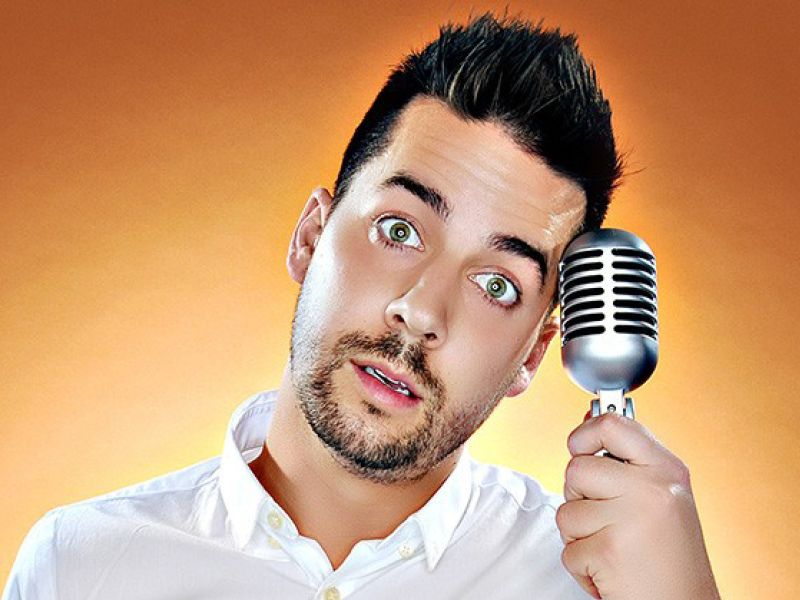 Whether it's "Church Hunters," "Celebrity Pastor Fantasy Draft," or "Virtual Reality Church," Crist's humor sometimes focuses on the nuances of the local church. Of the church, Crist says, "Man, I love the local church. Growing up serving at my dad's church, I know the effect that a healthy, vibrant church can have on the community. If I ever come across as critical, it's because I love the church and I wish for so much more from it. I grew up in the deep south, my dad is a pastor, and I was the third of eight homeschooled children. My first job was at Chick-fil-A. Coming from a background like that, how do you NOT write jokes?!"
Widely known for viral videos like "Millennial International," "Honest Football Coach" and "Lady with a Bible Verse For Every Situation", Crist has seen tremendous success on the road and has shared the stage with comedy legends like Dave Chappelle, Jeff Foxworthy, Seth Meyers, Larry the Cable Guy, Trevor Noah, Dana Carvey, Adam Carolla, Chris D'Elia, Anjelah Johnson, Tim Hawkins, and Louie Anderson. Named as one of the "Top Five Comics to Watch," Crist is no stranger to accolades. He was a finalist in Comedy Central's "Up Next Comedy Competition," a finalist in the Comedy Works "New Faces Contest," and named to the Burbank Comedy Festival's "Best of the Fest." Crist has been featured on ESPN, Sports Illustrated, Fox & Friends, US Weekly, USA Today, Buzzfeed, Laughs on Fox, Sirius XM, The Today Show, Huffington Post, Oprah Magazine, The Bobby Bones Show, Grand Ole Opry, The Bleacher Report, 9Gag, HLN, Relevant Magazine, The Adam Carolla Show, Old Row, Cracked, Catalyst Conference, TBN, and The Daily Wire. He was even once a voice actor on the popular children's radio show Adventures in Odyssey.