Saenger Theatre | New Orleans, Louisiana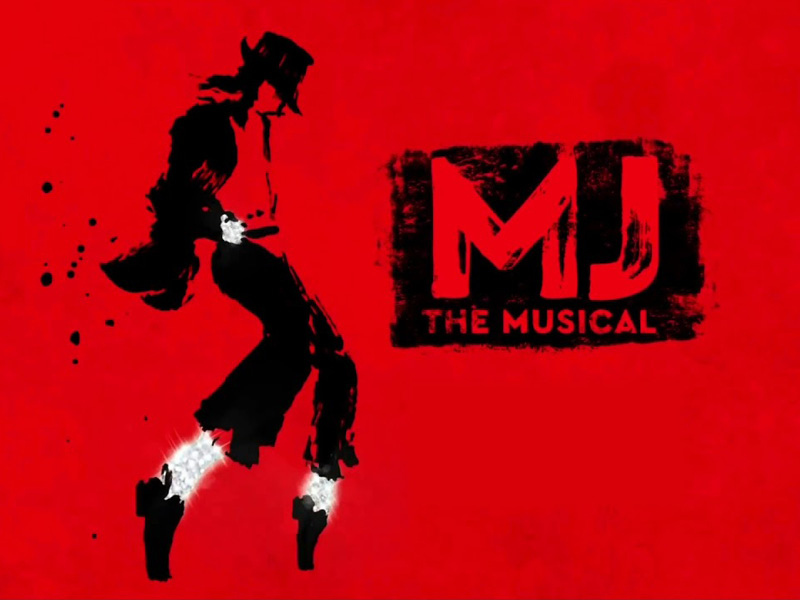 The world was never the same when the King of Pop, Michael Jackson, passed, but his legacy and music live on and will continue to entertain fans for many years to come. This fall, you can catch one of the most remarkable Michael Jackson biographical projects to come out lately! MJ the Musical tells the life story of Michael Jackson! The musical, which recently premiered on Broadway, will now set out on a national trek and hit all the major cities in North America! Lucky for fans in New Orleans, Louisiana, MJ will be coming over to conquer the Saenger Theatre for the month of November! See this breathtaking biographical epic on Thursday 2nd November 2023 with your family and friends! The story is based on Michael Jackson's crucial moments in his career and hidden moments of his Dangerous World Tour! You're guaranteed to have a fantastic time with Michael Jackson's notable events as well as the electrifying revival of his iconic hits! Don't delay and secure tickets now! Don't miss out on this extraordinary opportunity to see the magic of MJ!
When MJ the Musical first premiered on Broadway, Michael Jackson fans were absolutely overjoyed. This is officially the most notable production of an onstage musical based on the pop star's life, and it has been known to do a superb job of commemorating the legacy Jackson left behind. No, it's not your typical jukebox musical. Unlike other stage musical adaptations, MJ is based on the real-life events of the mega pop star who took over the world with his unprecedented hits. It is officially the groundbreaking of its kind!
Fans are guaranteed not to be disappointed with Lynn Nottage's take on Michael Jackson's life. Meanwhile, Christopher Wheeldon's remarkable choreography gives the pop star's legendary dance moves a remarkably creative approach. Moreover, viewers will also have a fantastic time with the musical's assortment of Michael Jackson's hits – ranging from "Beat It," "Don't Stop 'Til You Get Enough," "Human Nature," "Thriller," "Man in the Mirror," and many more. The show also didn't forget Jackson's earlier hits, as the musical features a Jackson 5 mix.
The Hollywood Reporter gave tremendous marks to the Broadway production of MJ. "MJ, like its subject, is captivating and hard to shake. The musical takes audiences through Jackson's life and catalog with impressive ease, expertly chronicling major milestones."
Meanwhile, the Washington Post gave accolades to the writer Nottage and choreographer Wheeldon for their exceptionally good work. "That sordid history would not seem to have foretold a jukebox musical devoted to the upside of Jackson's genius - and certainly not by artists of the caliber of two-time Pulitzer winner Nottage ("Ruined," "Sweat") and the celebrated ballet world fixture Wheeldon. The creative team's diligent work has resulted in a captivating, adrenaline rush of a show."
This sensational new musical will be going on tour for the first time this fall of 2023. The stops will be many, and tickets are bound to move speedily. This November, MJ takes over the Saenger Theatre with multiple dates. Fortunately, the Saenger Theatre has a long history of hosting trailblazing musicals like MJ. Since its opening, the Saenger Theatre has maintained its status as one of the New Orleans's most exciting entertainment destinations. The facilities, audio and light technology, and plush seating have consistently been state-of-the-art. If you're planning to see MJ the Musical on Thursday 2nd November 2023, you will surely have a top-tier entertainment experience!
Don't delay any longer and secure tickets to see MJ the Musical at the Saenger Theatre on Thursday 2nd November 2023 now! You can now pick tickets to Thursday's show by hitting the Get Tickets link! Secure your seats now and enjoy the magic of MJ live on stage! Get ready for a show that will take your breath away with its brilliance!