Saenger Theatre | New Orleans, Louisiana
Steve Martin and Martin Short come to Saenger Theatre-New Orleans on Sunday 25th September 2022. The Iconic comic duo will embark on a 25-date trek to perform their show, "You Won't Believe What They Look Like Today." The show ridicules Hollywood and its celebrities' nature. Martin stated commented regarding the show that it is "as full of misinformation as my Wikipedia page." The duo will perform at major spots in North America, including Los Angles, Tennessee, Arkansas, Virginia and many more. Steve Martin and Martin Short have been together for over a decade now crowds love their on-stage chemistry. If you want to catch the hilarious duo live, hurry up, book your tickets right now and treat yourself to an evening full of laughter!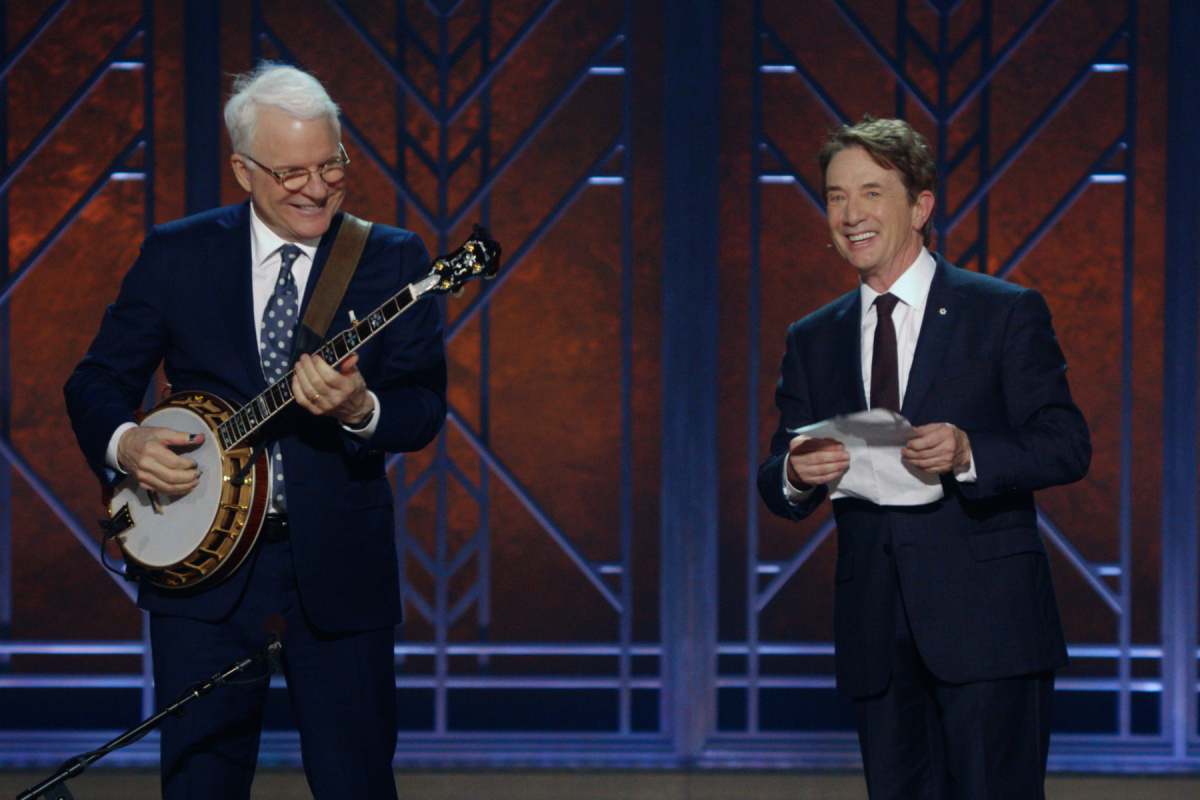 Steve Martin and Martin Short met each other at the set of Three Amigos in 1986. They started to perform together in 2015. Their first live show was "A Very Stupid Conversation". After the performance, they noticed that they had a favorable on-stage relationship that compliments each other and was widely appreciated by the fans. Martin and Short performed multiple comic shows afterward and became one of America's most iconic comedy duos. Their humor is so joyous that sometimes they make each other laugh as much as the audience.
Together, Steve Martin and Martin Short have won and been nominated in many major awards, but their individual achievements are also notable. Apart from being a comedian, Stephen Glenn Martin is also an actor, writer, producer, and musician. He has won five Grammy awards and one Honorary Award at Academy Awards 2013. In 2000, he was awarded the Lifetime Achievement Award in Comedy at American Comedy Awards. Martin's on-stage partner, Martin Short, has shown his excellence as well. Canadian-American actor, comedian, singer, and writer won the Tony Award in 1999 for his work in Little Me. He was also nominated twelve times at the Primetime Emmy Awards and won twice for Outstanding Writing for a Variety Series for SCTV. Everyone wants to catch the duo live, and if you're one of them, you will need to get your tickets this instant before they are all gone!