Saenger Theatre | New Orleans, Louisiana
For those who loved The Band's The Last Waltz concert, you can have a glimpse of the historic 1976 event that is still being talked about today. On Saturday 7th May 2022, the Last Waltz tribute will be happening at the Saenger Theatre in New Orleans. Featuring renowned musicians, the Last Waltz tribute is a reprise of The Band's iconic farewell show. The audience can relive the momentous event in the historic Saenger Theatre! So get your tickets now and come on down to New Orleans and celebrate the 45th anniversary of The Last Waltz with seasoned musicians and kindred fans!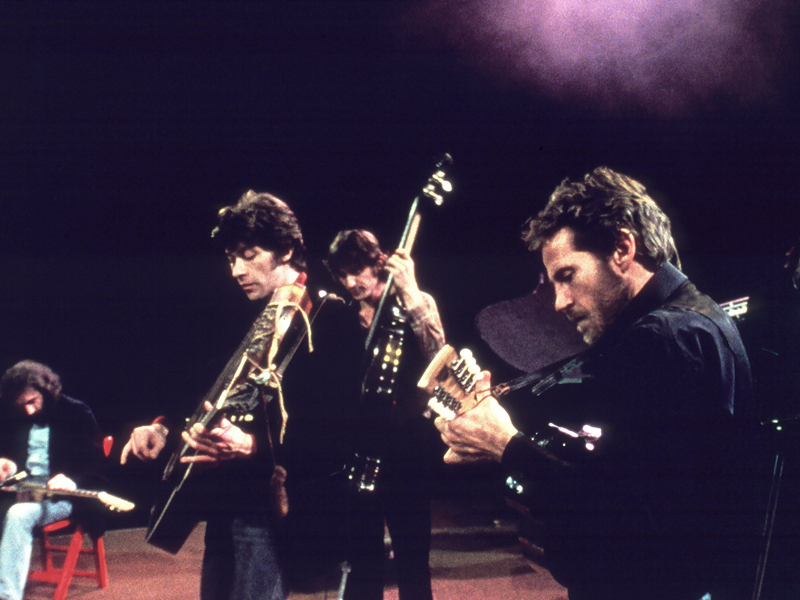 The Last Waltz was a concert held by The Band, a Canadian-American band that rose to fame during the late '60s and early '70s. The concert was held on November 25, 1976, Thanksgiving Day in San Francisco. The event was The Band's "farewell concert appearance," and it included guests such as Bob Dylan, Paul Butterfield, Eric Clapton, Neil Diamond, Bobby Charles, Ringo Starr, Neil Young, and many more.
The concert was filmed by acclaimed director Martin Scorsese, who later turned it into a documentary and released it in 1978. The documentary is recognized by critics as one of the greatest documentary concert film ever produced. The Library of Congress has selected the film for preservation in the United States National Film Registry. The congress called the film "culturally, historically, or aesthetically significant."
The Last Waltz tribute at Saenger Theatre – New Orleans is an all-star celebration of the iconic event. The intent is to reprise the farewell concert and feature talented musicians, such as Warren Haynes, Jamey Johnson, Grace Potter, Don Was, John Medeski, Terence Higgins, Jamey Johnson, Cyril Neville, Dave Malone, Mark Mullins & the Levee Horns. The concert also feature special guests George Porter Jr. and Ivan Neville.
If you're a fan of The Band or just love classic rock music from the '70s, get your tickets now to see a revival of The Last Waltz at the Saenger Theatre – New Orleans!