Saenger Theatre | New Orleans, Louisiana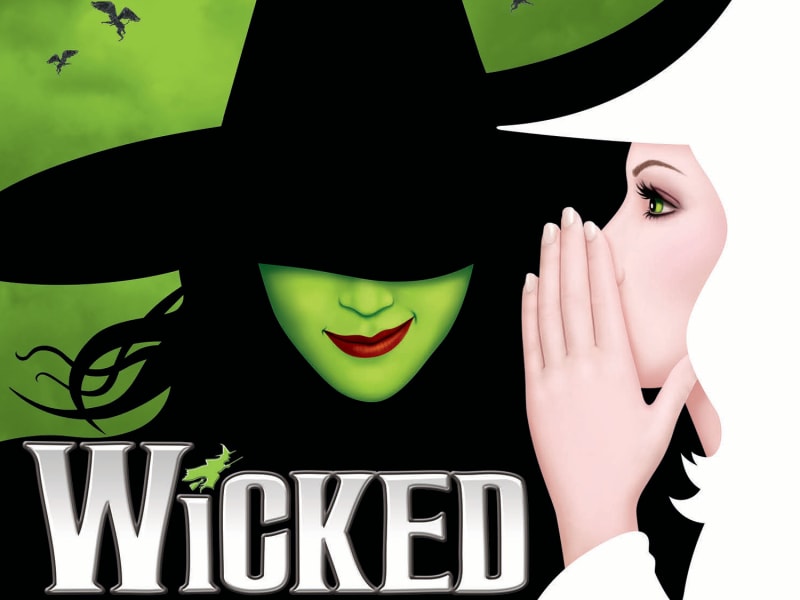 Speaking of Doctor Dillamond, did we mention that he also happens to be, well, a goat? Ironically, his wig is made up of yak hair, and it's just one of about 120 wigs used in the story. There are also fascinating animal masks that take hours to apply onto the actors' faces, often till they go numb! All the girls will be in love with Glinda's bubble dress, which has 20 different types of sequins and almost 100,000 sequins all in all! Not to be beaten, Elphaba's Wicked Witch skirt takes the costume team three weeks to put together and she goes through four of them during the show! So come and be transported to a magical world at the Saenger Theatre in New Orleans!
If you happen to be a New Orleans theatre admirer - you're at the right place! The enchanting and internationally heralded musical Wicked will make a stop in New Orleans, Louisiana, to take the patrons on a supreme adventure in the world of witchcraft. The exhilarating show will take place on Thursday 30th November 2023, and the hosts from Saenger Theatre will ensure each of their guests feels right at home from finish to start. With its sumptuous and rich pack of offerings the theatre doesn't leave much to be desired - spacious yet cozy rooms, comfy seats, carefully designed light and sound engineering, transportive interior and mesmerizing stage visuals to boot… Prepare to get your mind blown away and secure your seat today!