Saenger Theatre | New Orleans, Louisiana
Returning to the stage for a special live performance, the Saenger Theatre is thrilled to be welcoming Billy and The Kids to its floors for an unforgettable evening of music on Thursday the 27th of April 2023, celebrating 'Fleur De Dead'. Tickets are on sale right now, so secure yours before your chance is gone. Surrounded by the stunning Art Deco design of the Saenger Theatre and the exquisite acoustics the walls give, Billy And The Kid will be in their element, giving music a new lease of life. Make sure you don't miss out and book now for 04/27/2023.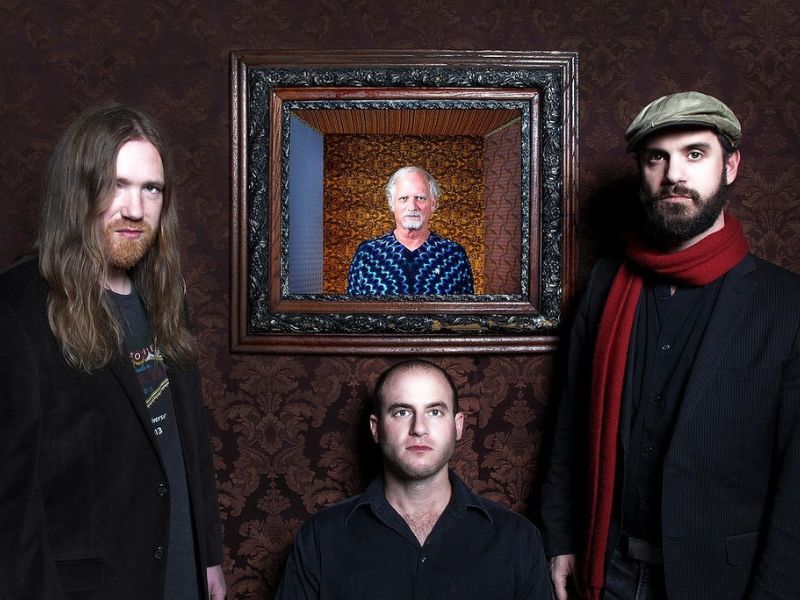 This year, for the 'Fleur De Dead', the all-star group Billy And The Kids will be jamming and playing at the Saenger Theatre, serving an astounding kick-off to the festivities, and playing not just one, but two sets. They will draw from the Grateful Dead's vast music catalogue, but also throw in thematic classics, improvised jamming sessions and surprises from special guests. Hosted by the Grateful Dead's Bill Kreutzmann, as well as him playing alongside his fellow Billy And The Kids band members, this 'Fleur De Dead' promises to be one of the best features of New Orleans' 2023 Jazzfest with Kreutzmann promising, 'We'll honour these songs with the energy and electricity that nights in New Orleans demand.' The 'Fleur De Dead' is also an exclusive event to see Billy & The Kids play live, as they have no plans to tour in the immediate future, marking 'Fleur De Dead' as one of their limited live performances for 2023, and one of their first since 2021. So, with Bill Kreutzmann leading on drums, join him with Aron Magner, James Casey, Reed Mathias and Tom Hamilton for an evening with Billy And The Kids at the Saenger Theatre on 04/27/2023 for 'Fleur De Dead' – book your tickets now!