Saenger Theatre | New Orleans, Louisiana
Join the fierce, stylish, loud and proud Billy Porter as he presents his latest and greatest tour, 'Black Mona Lisa Tour: Volume 1'. Porter will be travelling to 25 US cities throughout 2023 and giving fans a collaborative concert of all the music and influences that have helped shape his career and himself. He will be at the Saenger Theatre on 05/14/2023 and tickets are on sale RIGHT NOW! Book yours without delay to guarantee you can take a pause from life for the evening and enjoy the magic, music and wonder that is Billy Porter with his 2023 tour.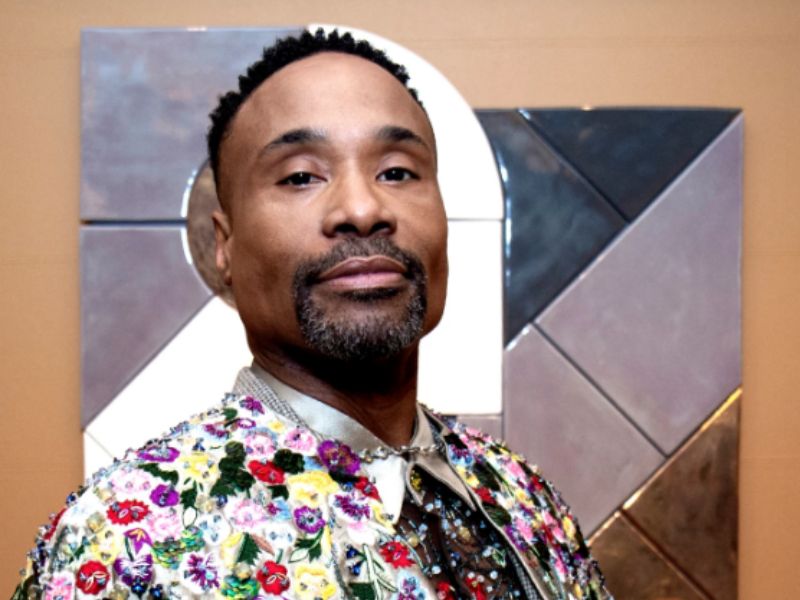 For decades Billy Porter has been a powerhouse of vocals, attitude, style and an artist with a passion for the arts, his voice becoming as recognized as his fierce fashion. His debut album was a hit when first released in 1997 and some of the tracks on his first studio release still hold a big sway over listeners, with tunes such as 'Bubbling Under' becoming just one of the anthems of pop and dance and Broadway that he is famous for. Now, this year he is excited to invite fans for his first career spanning tour, 'Black Mona Lisa Tour: Volume 1', promising it to be a '90-minute powerhouse event', featuring his chart-topping hits, like 'Love Yourself', 'Love Is On The Way' and 'Caught In The Middle', with performances of tracks from his forthcoming album, 'Black Mona Lisa', stunning covers of Broadway classics, and a nod to Pose. It will be accompanied by a live band and video projections, giving a true, never seen before music journey through his life. So, do not delay in securing your tickets and book them now for Sunday the 14th of May 2023 at the Saenger Theatre, New Orleans to spend the evening with Billy Porter as a part of his 'Black Mona Lisa Tour: Volume 1'.