Saenger Theatre | New Orleans, Louisiana
This summer, Ryan Adams & The Cardinals are hitting the road after a long wait, and they are conquering over 20 cities in North America! Singer-songwriter Ryan Adams will traverse the country with an all-star lineup comprising Brad Pemberton, Chris Stills, Daniel Clark, and Don Was! The series of shows include a coveted stop at the Saenger Theatre in New Orleans! On Saturday, 10th June 2023, fans can look forward to incredible alternative rock music performed by these highly-acclaimed musicians. Fans can also expect many hits, fan favorites, and more surprises! If you're an alternative and indie rock fan, you better hurry and secure your tickets now because this show is bound to be jam-packed!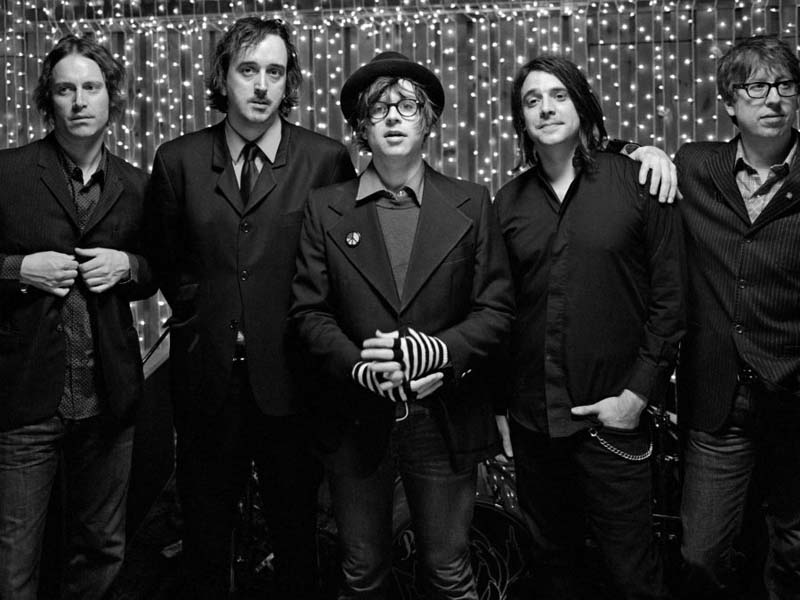 Ryan Adams dropped his debut album, Heartbreaker, in 2000. The effort entered the Billboard 200 and performed moderately well in the Belgian, Irish, and U.K. charts. But it wasn't until 2001 that Adams made his breakthrough. His sophomore effort, Gold, rose to number 59 on the Billboard 200. The critically-acclaimed album spawned "New York, New York" and "Answering Bell" and entered several more international markets, including Australia, Norway, and Sweden. Adam's exemplary work with the album earned him three Grammy nominations in 2002. After the success of his first two efforts, Adams moved on to have a phenomenal career with 18 studio albums and 17 singles.
In 2014, Adams released his highest charting effort. The self-titled album peaked at number 4 on the Billboard 200 and topped the Folk Albums and Top Rock Albums charts. The record later earned a Grammy nomination for Best Rock Album, while the single "Gimme Something Good" received a Best Rock Song nomination.
The Cardinals was formed by Ryan Adams in 2004. He sang for the band until 2009. This 2023, the band finally reunites with their original singer and will hit the road as a group. If you've got a taste for alternative and country rock music, you shouldn't miss this phenomenal show at the Saenger Theatre – New Orleans! Tickets to see Ryan Adams and the Cardinals are now available!