Saenger Theatre | New Orleans, Louisiana
Once upon a time in a land far, far away a little emerald green girl with extraordinary talents named Elphaba met a little bubbly blonde girl called Galinda who was exceptionally popular, the two girls rivalry eventually turned into an unlikely friendship, until the world of Oz decides that one should be good and become Glinda the Good Witch and the other should be wicked and become the Wicked Witch of the West.
So much happened before Dorothy dropped in.
Wicked comes to Saenger Theatre – New Orleans on Sunday 13th October 2019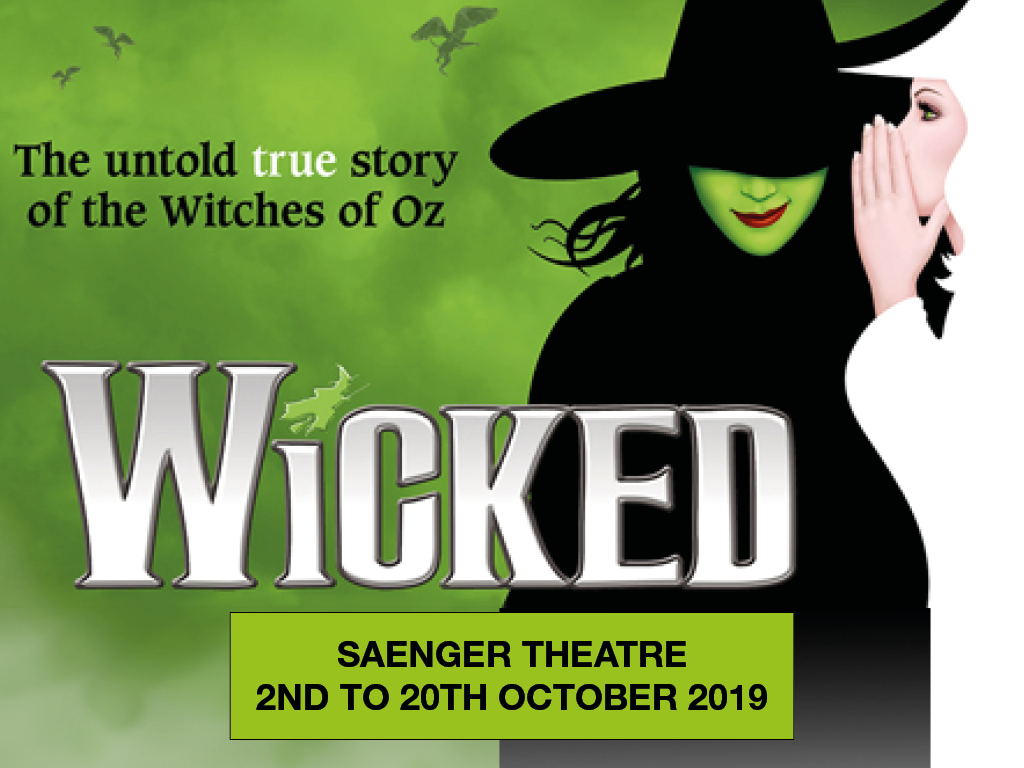 Wicked celebrated its tenth anniversary on Broadway on October 30, 2013. On July 12, 2018, with its 6,138th performance, it surpassed A Chorus Line to become Broadway's sixth-longest running show. In March 2016, Wicked surpassed $1 billion in total Broadway revenue, joining both The Phantom of the Opera and The Lion King as the only Broadway shows to do so. In July 2017, Wicked surpassed The Phantom of the Opera as Broadway's second-highest grossing musical, trailing only The Lion King.
With a thrilling score that includes the hits "Defying Gravity," "Popular" and "For Good," Wicked has been hailed by as "the defining musical of the decade." – The New York Times.
"If every musical had the brain, the heart, and the courage of Wicked, Broadway really would be a magical place." – Time Magazine cheers.
"Musicals are like Marmite, you either like them or you don't. Or so they say. If, like me, you were once fairly indifferent to musicals, I dare you to see Wicked. I bet it will change your mind. With over 100 major international awards under its pointed hat, it's sure to be a magical experience for everyone." – Emmie Harrison, Entertainment Focus March 2019