Saenger Theatre | New Orleans, Louisiana
New Orleans comedy fans, are you ready to witness the rib-tickling and hilarious humor of the comedy GOAT Chris Rock? Like millions of fans all over the country, we are as excited to see the comedian again on live stage this fall for his "Death of Ego World Tour." Head to Saenger Theatre this Friday, 30th September, for Rock's jaw-breaking humor (forgive the pun) that shows his brand of distinctive and intellectual comedy that will make everyone giggle in hilariousness. Expect the 57-year-old comedian to bring all-new material to the stand-up stage as he promised that his tour will be "introspective, very personal, and very funny." Tickets are on sale, and they are selling out fast. Grab yours now before it's too late!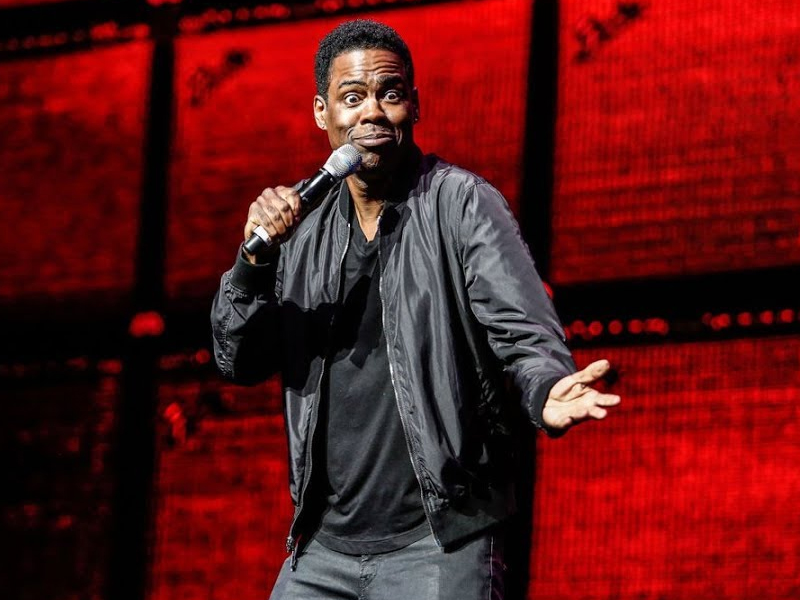 Long before Chris Rock made headlines for handling the recent Oscars debacle with Will Smith with utmost professionalism and class, the 57-year-old actor-comedian has been well-loved by both fans and critics since his humble beginnings in the 1990s. Usually referred to as the GOAT (Greatest Of All Time) in comedy, Rock has managed to thrive in places beyond the standup comedy stage.
After gaining mainstream success by becoming a cast member of Saturday Night Live, Rock went on to find success in television, movies, and music. He has earned several awards and nominations from different award-giving bodies, proving that he is no ordinary comedian. He won four Emmy Awards and three Grammys throughout his career. One of the highlights of his career is hosting the Oscars in 2016. Not to mention the various wins and nominations he got from Golden Globe, MTV, Hollywood Film, and many others.
In addition, he is also a successful writer, producer, and director. Indeed, he is a multi-faceted man who has gone very far from his early days of making minor appearances on TV.
But despite all these successes outside comedy, Chris would always go back to his love for his art. He has not stopped making appearances in standup comedy shows and tours all these years. After all, a comedy GOAT like him could not simply leave comedy behind. Fans will be distraught. And now, he is back at it again with his "Ego Death World Tour."
This is Rock's comeback to touring after five years of hiatus. In an announcement on Twitter, Rock suggests that he's bringing all-new material to each city. He further assures his fans that his shows will be "introspective, very personal, and very funny."
If these promising words do not excite you, we don't know what will.
We could not wait for him to get on the stage and deliver the antics we had loved all these years. So make sure to secure your tickets as early as now because this will undoubtedly be a sold-out event. Grab your tickets now and see you there!